URBI Mentorship Program
"The dreams of a princess can
become the reality of a queen"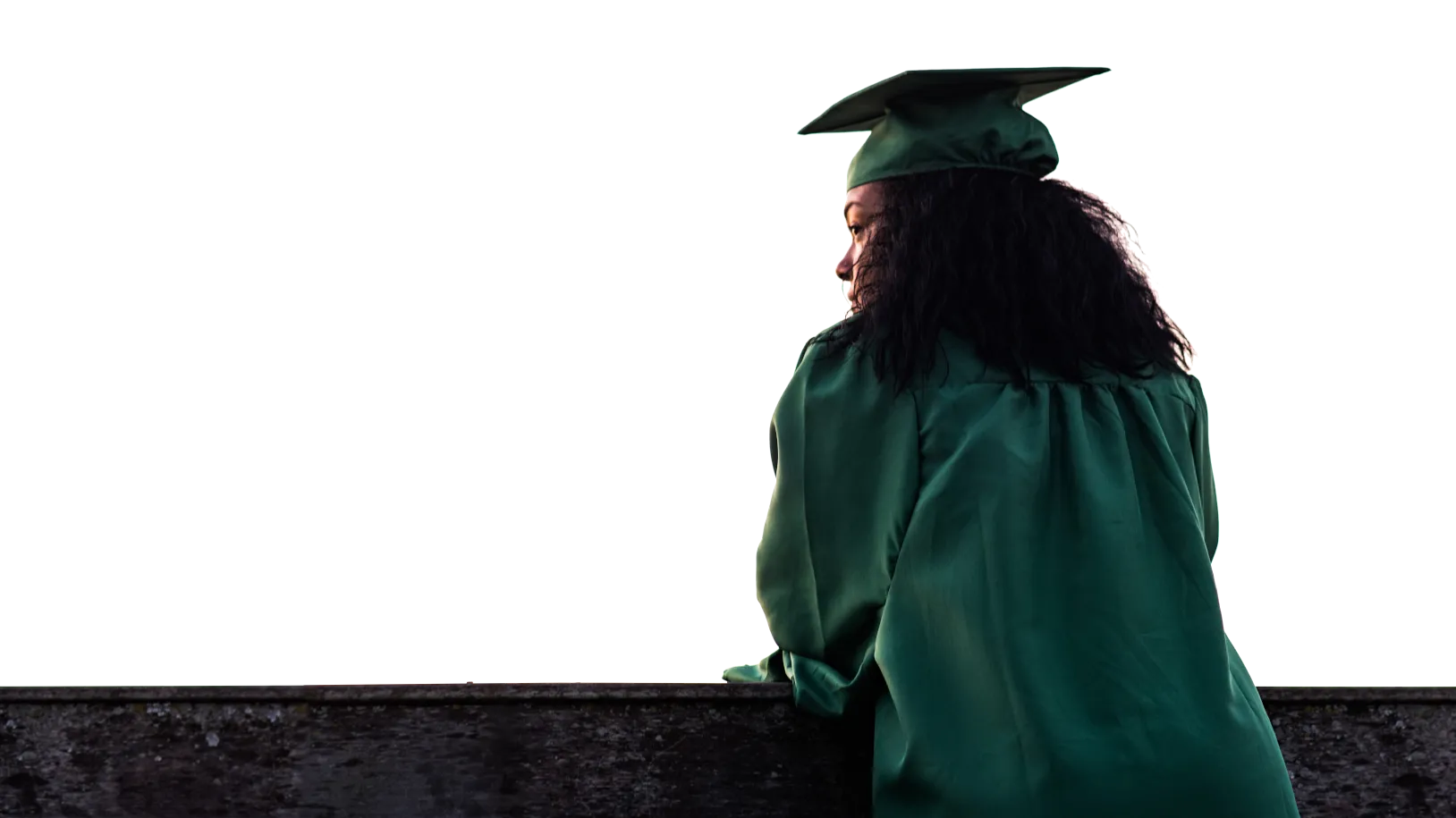 Interest Meeting
April 2023 Date/Time/Location TBA
What is URBI?
URBI, prounounced (Oor-Bee) means "Princess" in Swahili. This mentoring program strives to teach young ladies that they can be confident, respectful, visionary and dynamic leaders in their communities.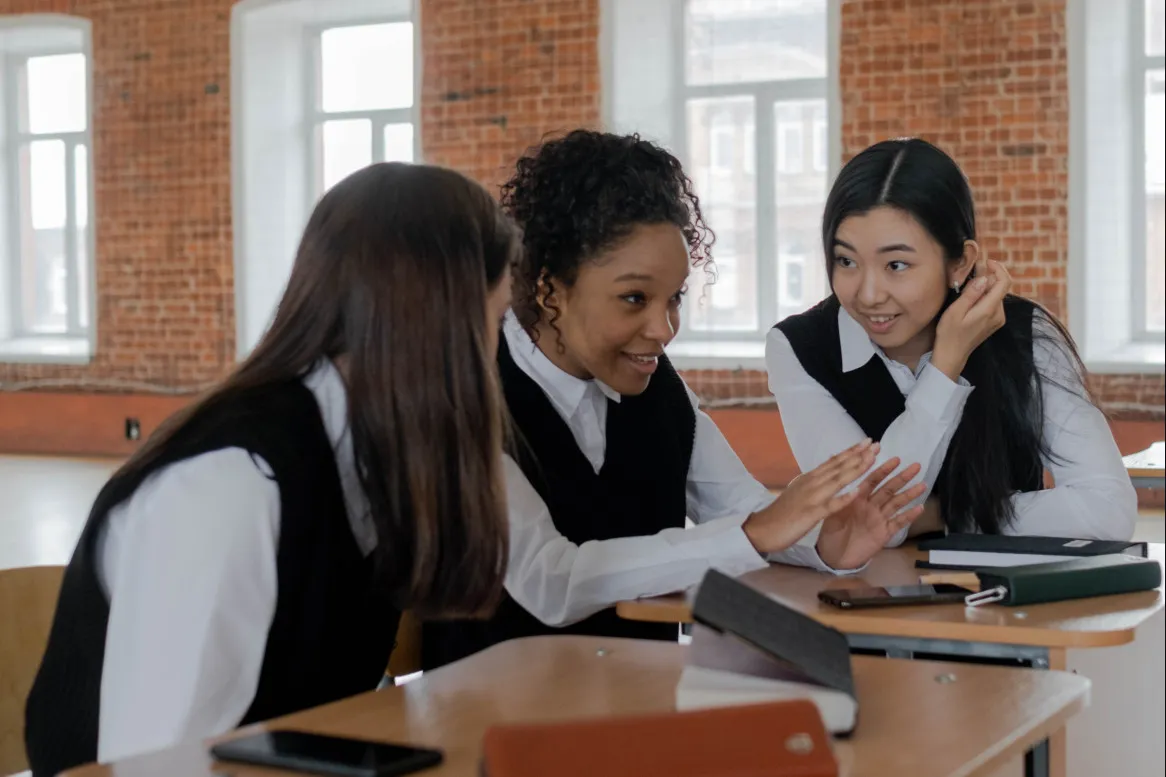 Upcoming Events
Coming Soon!"
Coming Soon!
Events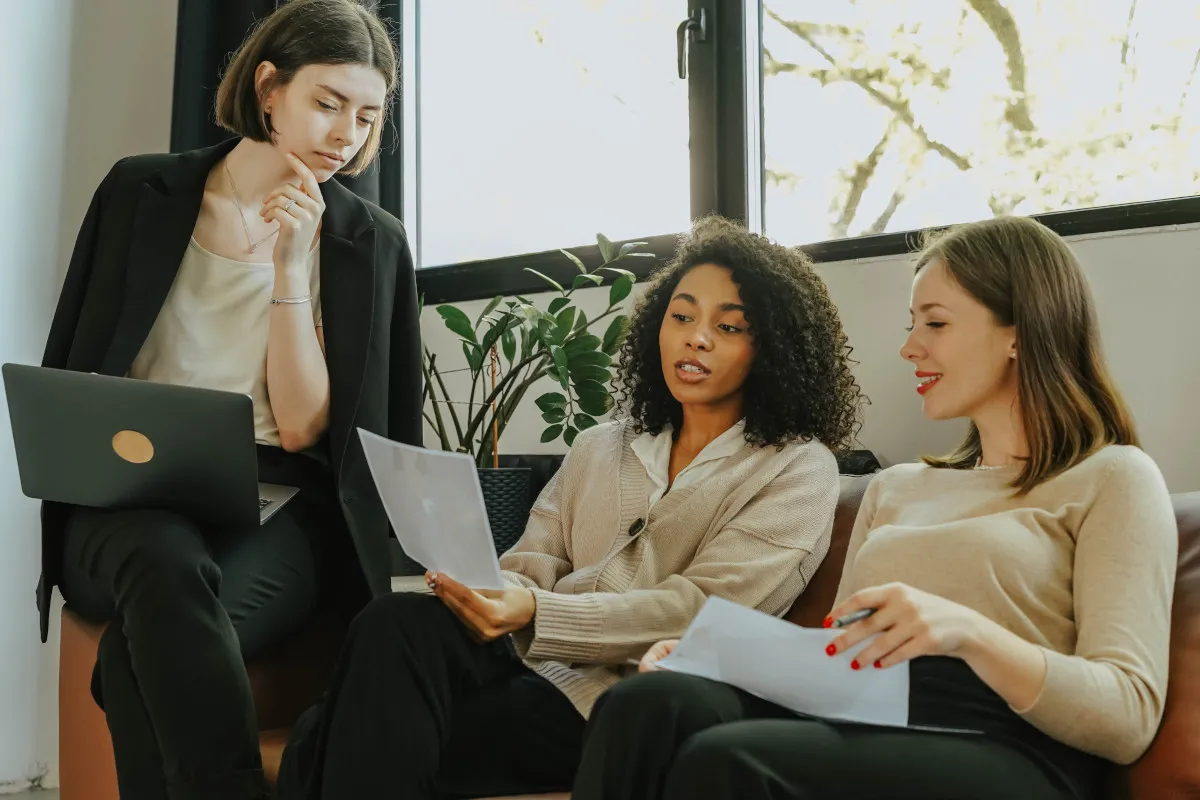 Role Models
Sign up to become a mentor, host a workshop, or be a speaker.
Sign Up